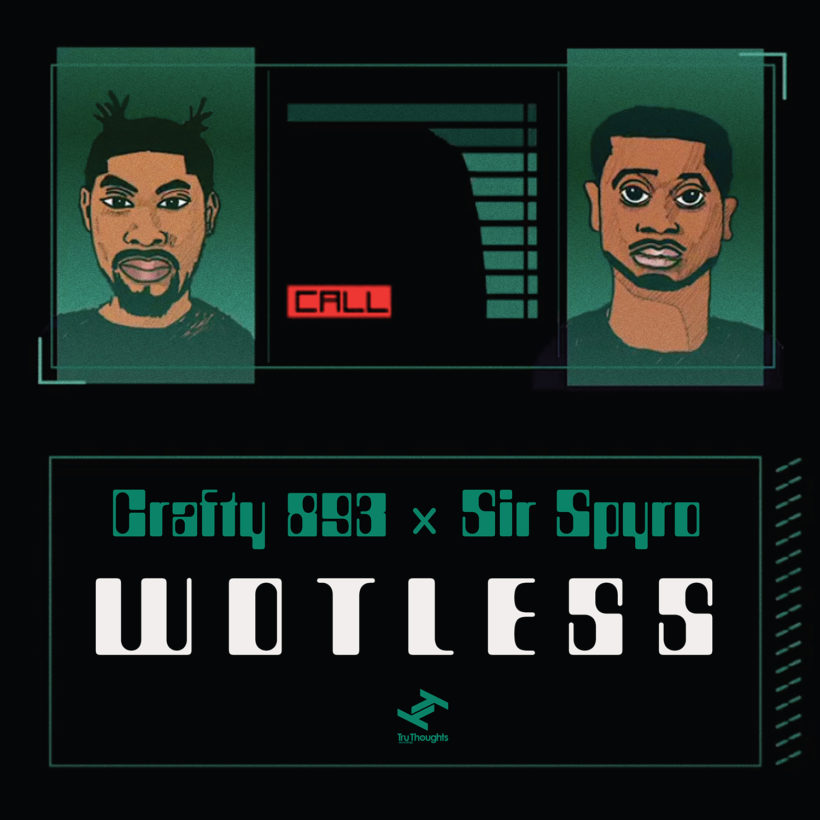 Crafty 893 x Sir Spyro – Wotless
Crafty 893
Released: 28 Jan 2021

Label: Tru Thoughts

Following on from his fierce collaboration with Big Zuu on "Back It" which garnered support from GRM Daily and DJ Target (BBC 1Xtra), South-London grime artist, MC & producer Crafty 893 returns with a new offering – "Wotless" – an aggressive radio-set-showdown produced by grime's cornerstone DJ, Sir Spyro. It's Crafty 893's second outing from his much-hyped debut full-length 'Smart Dumb' which lands on Friday 9th April on Tru Thoughts.

"'Wotless is a diss I use at aggressive sets. The song is built around bars I've spat at radio and cyphers", Crafty explains. The single is accompanied by Metal Gear Solid inspired video in which Crafty's punchlines and metaphors are visually portrayed through the use creative animation. Sir Spyro's iconic ident "Sounds of The Sir" and grime-y production acts as lofted through ball in which Crafty reminds us why he is one of the best new-gen MCs around. Sir Spyro and Crafty 893 first met through OG grime architect Terror Danjah and since then the duo have linked up many times, including at Abbey Road Studios and on BBC 1Xtra.