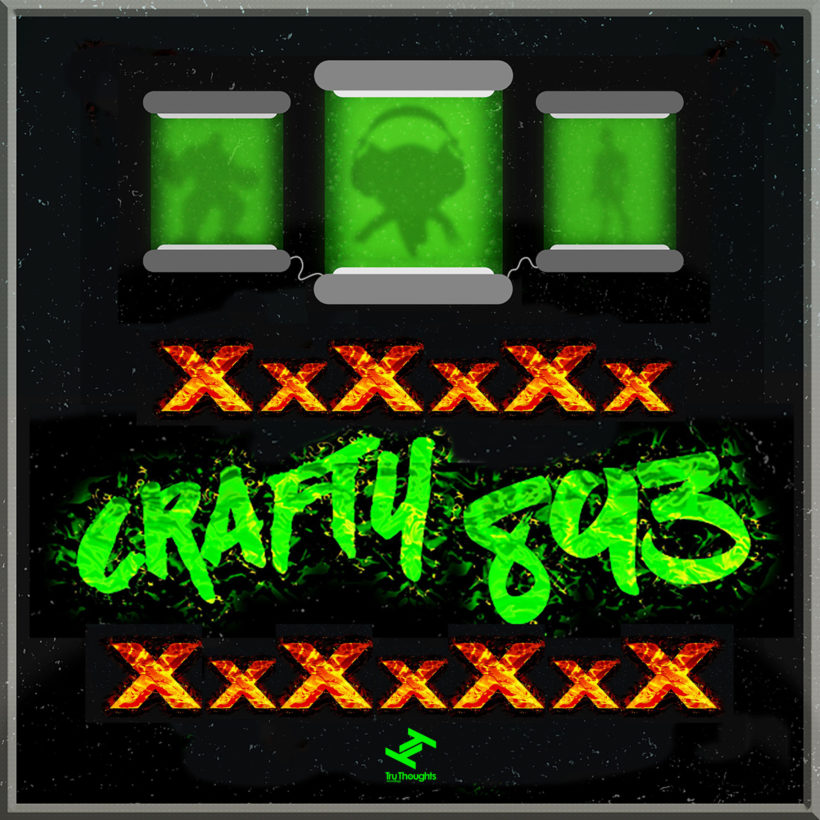 Released: 12 Oct 2021

Label: Tru Thoughts

"XxXxXx / XxXxXxX" is the new release from South-London grime artist, MC, producer and creative vanguard Crafty 893. Taken from Crafty 893's new instrumental album 'Weapon X' (release date Fri 19th Nov), a concept LP inspired by "a superhero experiment ting", 'Weapon X' showcases Crafty's versatility as a producer and effortless ability to switch it up between rap, grime, trap and UKG, while still bringing his own twist to each genre. The tracklist and song titles on the album are numerically formed around the concept X.

'Weapon X' come's in fresh from Crafty's critically acclaimed debut album 'Smart Dumb' that featured the likes of Big Zuu, Sir Spyro and Manga Saint Hilaire, and was praised by Mixtape Madness, GRM Daily, Sir Spyro (BBC 1Xtra) and many more – for Crafty writing, MCing, producing, recording, mixing and mastering across the record. Crafty was also made the cover star of Spotify's iconic Grime Shutdown playlist.

"Weapon X and Smart Dumb showcase my versatility with lyrics and producing, in any genre that I want to do," Crafty says. Influenced by producers such as 9th Wonder, Sir Spyro and Wize – due to their adaptability to flip sounds and processes, switching up and merging genres – Crafty 893 first started producing his own beats when he couldn't afford the one's he wanted, innovating processes for himself.