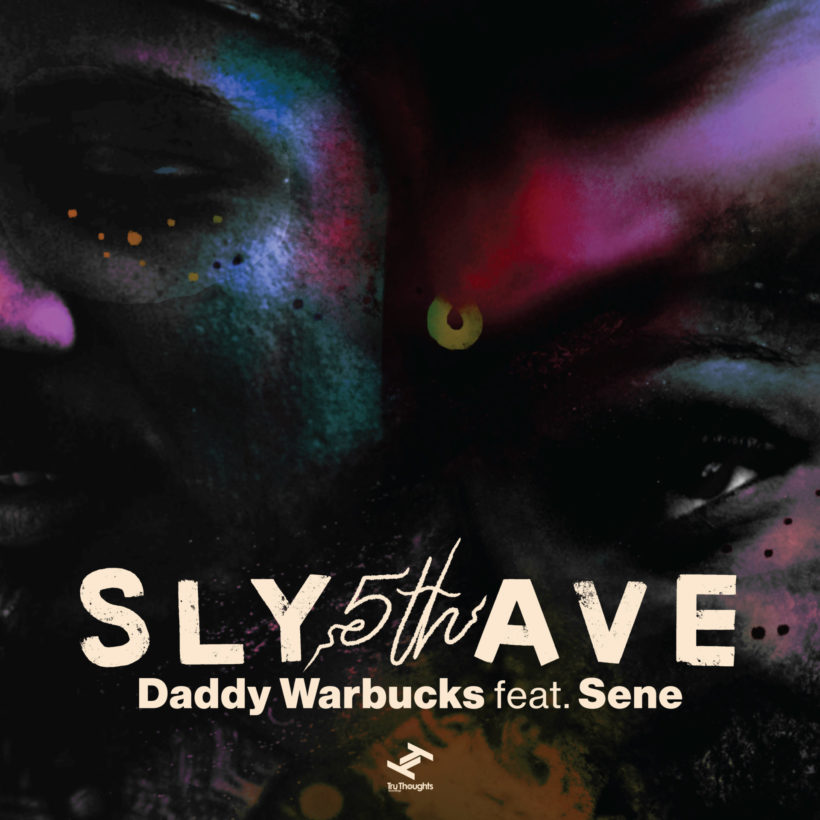 Daddy Warbucks feat. Sene
Sly5thAve
Released: 4 Aug 2020

Label: Tru Thoughts

"Daddy Warbucks feat. Sene" is the latest single from Brooklyn-based multi-instrumentalist, composer, arranger and producer Sly5thAve, taken from his self-produced forthcoming LP 'What It Is' (out 18th September). Returning in 2020 with his first new music since the critically acclaimed project 'The Invisible Man: An Orchestral Tribute to Dr. Dre', 'What It Is' has already received upfront support from the likes of Gilles Peterson, Shaun Keaveny, Nemone (BBC 6Music), EARMILK, Dummy, Jamz Supernova (BBC 1Xtra), Tony Minvielle (Jazz FM), Anthony Valadez, Morning Becomes Eclectic (KCRW) and Toshio Matsuura.

Showcasing the musical and lyrical abilities of rapper, vocalist, artist and actor Brian 'Sene' Marc, "Daddy Warbucks" takes a thoughtfully humorous and sometimes twisted look at the onus of man and the role of a father figure; "I felt like the track was Dante's Inferno", he explains. Beginning with bespoke guitar chords from Sly5thAve the track is driven by a formidable groove that swirls into a Saxophone-infused inferno as the track reaches its peak.

Having moved to New York over a decade ago, Sly5thAve found a home at The Clubhouse (AKA The Clubcasa or BKLN1834) in Brooklyn. Home to a host of New York talent, Sly5thAve credits The Clubhouse as being largely responsible for his entire sound. "Sene is literally one of my first friends I made when I moved to NYC. We started playing together in a band called Recess that was birthed out of The Clubhouse", he explains. "His brain is so creative and what he's able to do with words has always blown me away. He's one of the best and most musical people I know".

Known for his East Coast fusion of Hip Hop and Jazz, Brian 'Sene' Marc released his debut album last year, following several projects alongside fellow Brooklyn-based 'What It Is' collaborator Denitia. Acting alongside his musical ventures, Sene has made a name for himself in both film and TV, starring in titles including 'White Girl', 'The Kill Team' and 'Nerve'.