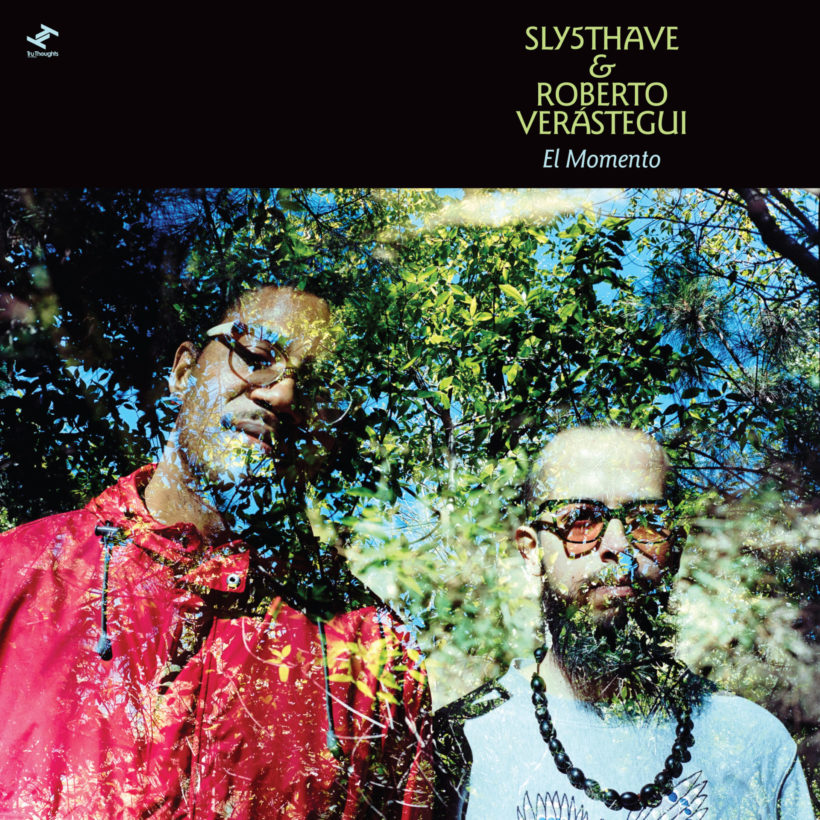 Sly5thAve & Roberto Verástegui – El Momento
Sly5thAve
Released: 24 Feb 2022

Label: Tru Thoughts

"An epic display of virtuoso from both artists" EARMILK
"A real sound of those Herbie Hancock records from the mid 70s to the early 80s… You're going to love this"  Jamie Cullum (BBC Radio 2)

"El Momento" is the second single from 'Agua de Jamaica' (out 25th March), the collaborative project between producer, multi-instrumentalist, composer and arranger Sylvester Uzoma Onyejiaka II AKA Sly5thAve and pianist and composer Roberto Verástegui. This fusion of sounds and collaborative talents follows introductory single "Tie Break" which was premiered by Gilles Peterson, supported by Jamie Cullum, Papaoul (Worldwide FM), Fusicology, Music Is My Sanctuary, across Jazz FM (including plays from Chris Gilvear, Tony Minvielle, Simon Phillips, China Moses and Deb Grant), where the track has been playlisted, and on KCRW, who made "Tie Break" their Today's Top Tune.

The pair originally met whilst studying Jazz in Texas and began piecing together the release on Sly5thAve's first visit to Mexico, over a drink of Agua de Jamaica – a drink made with water, hibiscus flower and sugar. Recorded during lockdown in Mexico, the 'Agua de Jamaica' LP is built from a passionate and comprehensive understanding of Jazz, a love of Hip Hop and Mexico City's ever-vibrant artistic culture, Latin flavours, and the African roots from which these sounds grew.

Continuing in the Jazz traditions, 'Agua de Jamaica' is littered with signature Sly5thAve interludes, weaved together like a symphony using album outtakes; "it's my favourite thing about making a record – making a complete piece from start to finish". Complimenting these interludes is "El Momento"; a track which grew from the chords of an interlude idea before Sly5thAve layered an improvised melody and Roberto added spontaneous keys that went on to become the momentous string quartet ending, elevating the single to a magical musical discovery. Bringing together the threads of influence that weave throughout the LP, this instinctive improvisation to build on what could be an "in between track" is a nod to their backgrounds as students of both Hip Hop and Jazz.