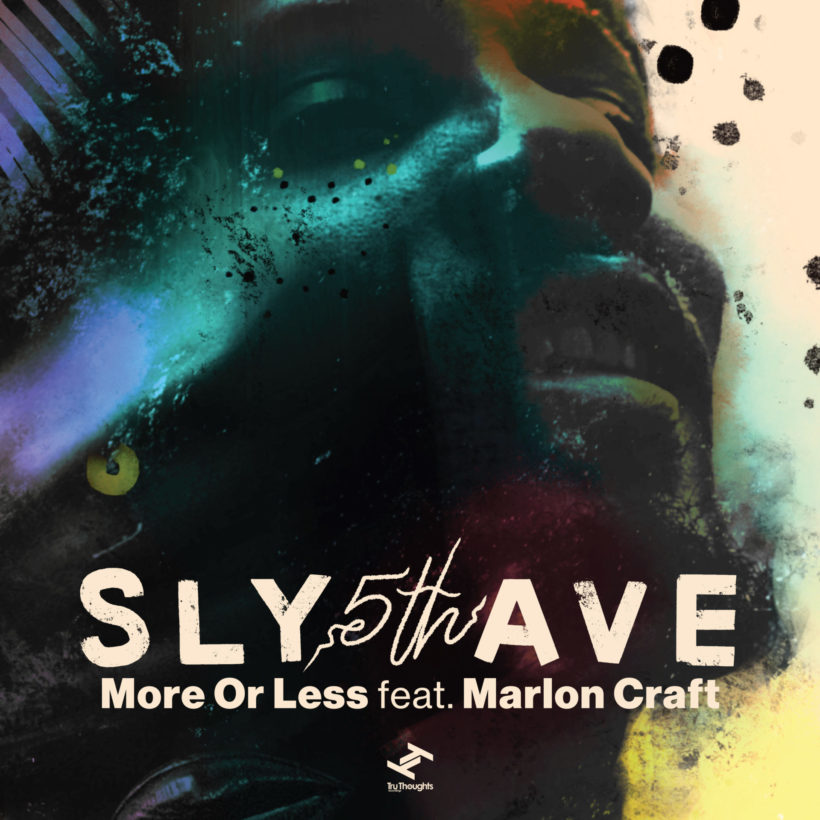 More Or Less feat. Marlon Craft
Sly5thAve
Released: 28 May 2020

Label: Tru Thoughts

"More Or Less feat. Marlon Craft" is the third single from Brooklyn-based multi-instrumentalist, composer, arranger and producer Sly5thAve, taken from his self-produced forthcoming LP 'What It Is' (out 18th September), his first new music since the critically acclaimed project 'The Invisible Man: An Orchestral Tribute to Dr. Dre'.

Teaming up with prolific New York MC Marlon Craft, Sly5thAve creates the NYC-Texas inspired sounds of "More Or Less" Sly5thAve recalls "Marlon is a born and bred Hell's Kitchen New Yorker and yet one of the first conversations we had when we were recording was about Chamillionaire, one of my favourite rappers from Houston, Texas".

Stemming from a phrase that was both a literal proclamation for Craft and indicative of how inundated we are with communication and information in today's world, "More Or Less" questions what it is to have your voice heard and ensure it cuts through the noise of society. Craft's powerful vocals are fuelled by fiery synths and hip hop beats, merging effortlessly with Sly5thAve's signature sax sounds. Feeling fresh yet far from out of place, the quick departure from the track's overall formation serves as a reminder of the adaptable musicality of the Grammy award-winning horns player.