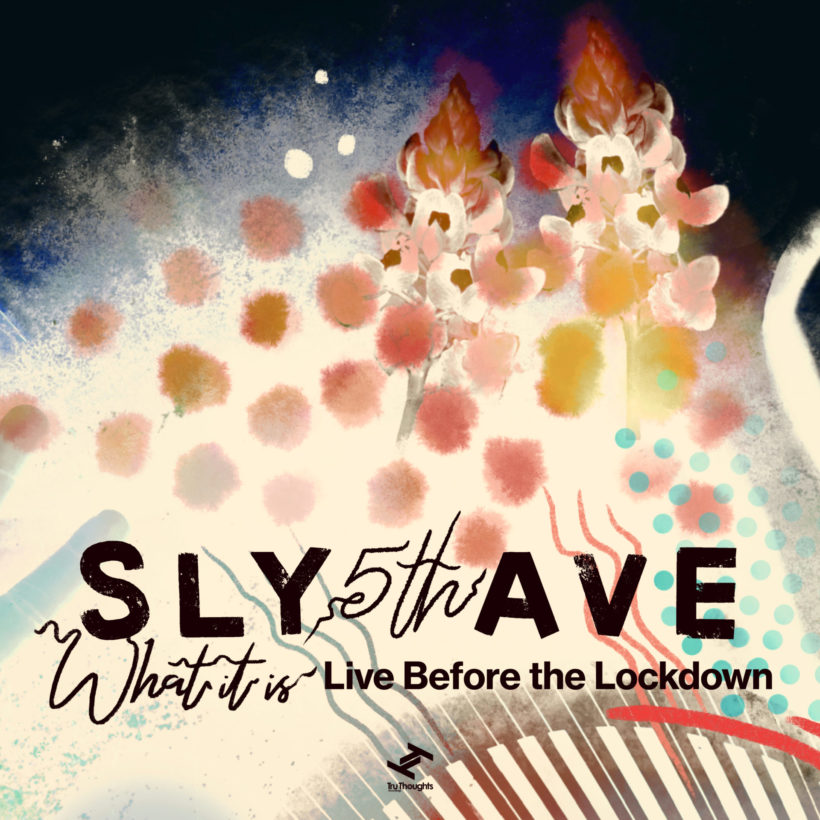 What It Is – Live Before the Lockdown
Sly5thAve
Released: 25 Feb 2021

Label: Tru Thoughts

Recorded at The Bridge Studios, NYC, "What It Is: Live Before the Lockdown" is an EP of live edits and chamber re-workings taken from Brooklyn-based multi-instrumentalist, composer, arranger and producer Sly5thAve's latest album 'What It Is'. The release features prolific New York MC Marlon Craft, long-term friend and collaborator Melissa McMillan and fellow Texas-born and Brooklyn-based vocalist, lyricist and musician Denitia.

"What It Is: Live Before the Lockdown" opens with a previously unreleased interlude; strings playfully harmonising and serving as a reminder of Sly5thAve's talents not only as a producer and multi-instrumentalist, but as a composer. "With You feat. Denitia (Chamber Edit)" takes the intergalactic love story to new ethereal levels. Denitia also brings a special live recording of "Right Here" to the EP, a track about the beauty of undying affection. The edits demonstrate the collaborative musical insight of the pair whilst celebrating Sly5thAve's ability to excel as an arranger.

Praised for his clever word play and poignant subject matters, Marlon Craft's words on "More Or Less" – questioning what it is to have your voice heard and ensure it cuts through the noise of society – have become increasingly relevant since the live edit of the track was recorded. Craft's energy and powerful delivery, fuelled by fiery synths and Hip Hop beats, merge effortlessly with Sly5thAve's signature sax sounds. Completing the EP, Melissa McMillan, who – similar to Craft – has used her vocals throughout the past year alongside the Resistance Revival Chorus to speak out against injustice and hate and sing in the spirit of joy and resistance. Accompanied by the string quartet, the stripped back chamber edit of "The Night" explores the universal feeling of melancholy that can wash over us all from time to time, providing assurance that these dark times will not last for ever.