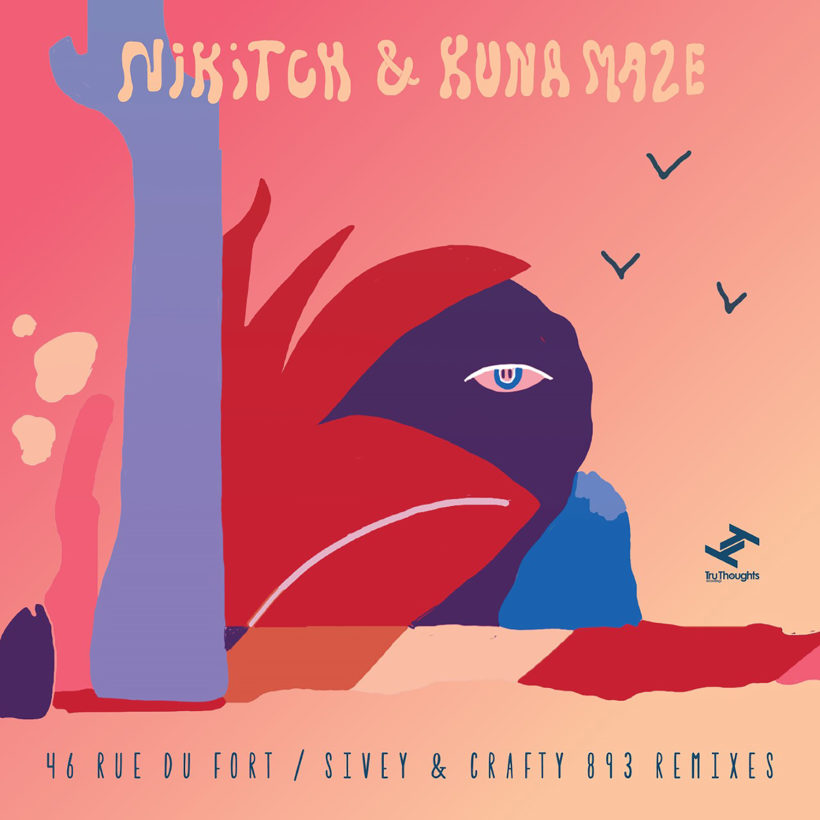 Released: 14 Jan 2021

Label: Tru Thoughts

Mancunian producer & DJ Sivey (CoOp Presents / Soulection) and grime artist and Tru Thoughts label mate Crafty 893 take it in turns to remix Nikitch & Kuna Maze's "46 Rue Du Fort", a song inspired by the duo's rehearsal space in Brussels.

"We really dig the Sivey EP on CoOP, really loved the broken beat vibe, so it was natural for us to ask him to do a remix for the album. We really like this remix, it fits really well with the mood of the track, going further into the broken beat side of it."

Taken from their first full length album 'Debùts', France-via-Brussels duo Nikitch & Kuna Maze aka Nicolas Morant & Edouard Gilbert continue to explore the melting point between jazz and club culture. This release follows on from their participation in the prestigious EFG London Jazz Festival as well as the release of quality remixes from Pablo Valentino and broken beat legend Domu. The collaboration project between musician Nicolas Morant aka Nikitch and Brussels-based producer Edouard Gilbert aka Kuna Maze began when the duo met at the Chambery Jazz Conservatory in France. Before attending university to study jazz, both artists had trained in classical music while growing up in the Lyon countryside.