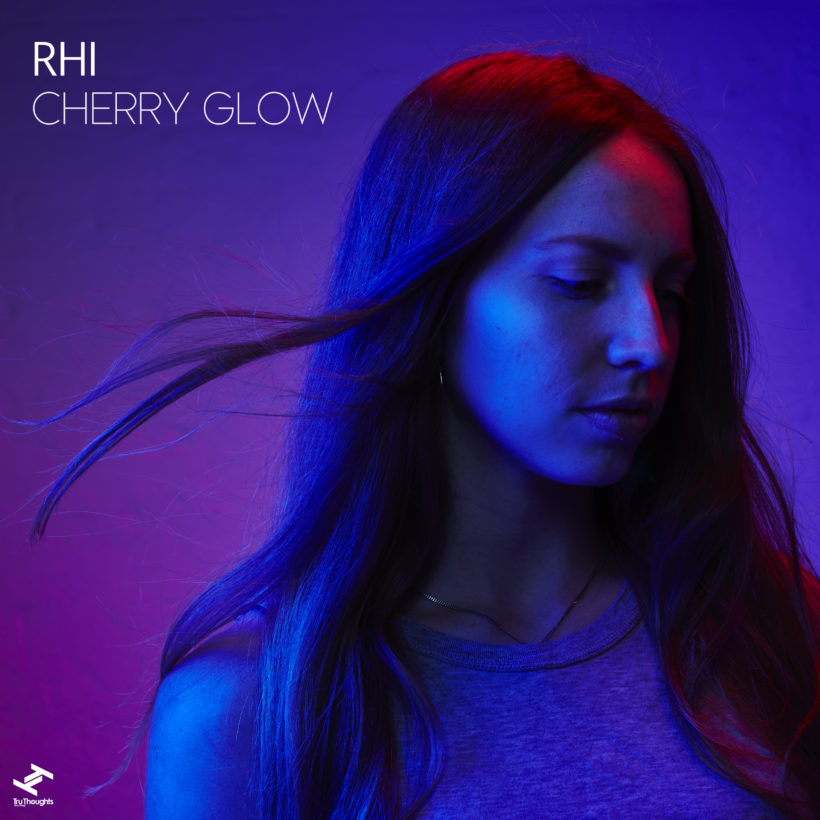 Cherry Glow
RHI
Released: 13 Oct 2017

Label: Tru Thoughts

"Cherry Glow" is the lead single from the new project of London-based producer, singer and songwriter Rhi. Lifted from her first self-produced album, her bewitching and ethereal soundscapes have seen upfront radio play from Benji B on BBC R1.

The lead track "Cherry Glow", unites sparkling embellishments which swathe Rhi's intimate lyricism and encompass the glimmer of a secret. Mapped onto an atmospheric, woozy beat, with soft pads and slow clicks, Rhi creates a very personal arena guided by her romanticised dialogue and the glowing melody which comes in and out of focus; "It's about two people spending a night together secretly. It could be love or lust, but in that moment, no one else exists… it's just about them".