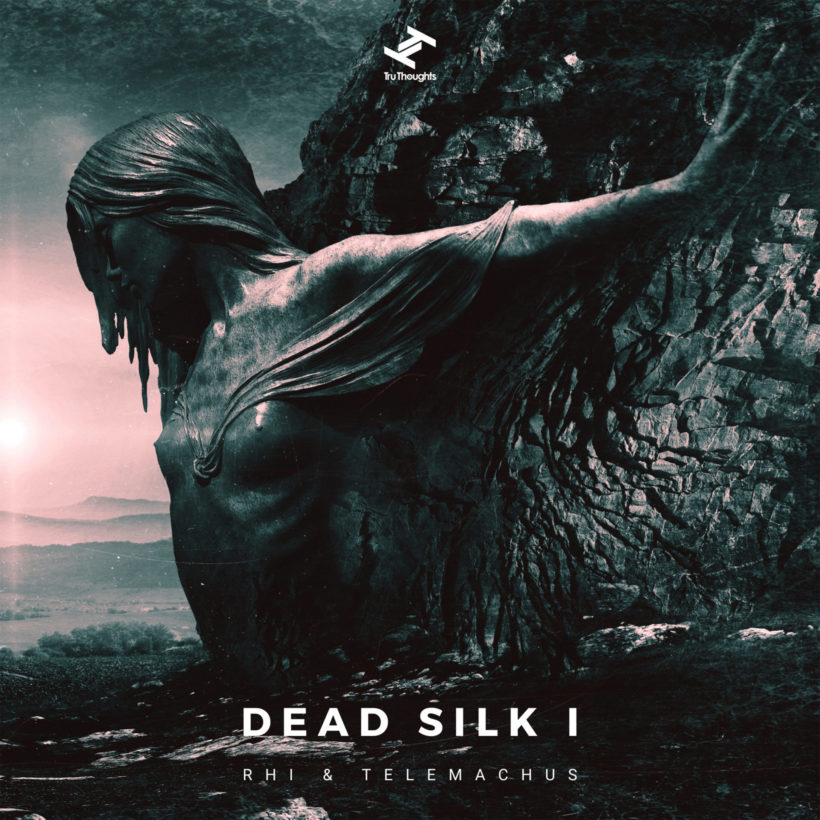 Released: 9 Sep 2021

Label: Tru Thoughts

"Dead Silk I" is the first of two 3-track EP's from Canadian producer, songwriter and vocalist Rhi working in collaboration with producer and composer Telemachus. A project built from mutual respect and a natural joy of working together, Rhi and Telemachus turn the dials up a couple of notches and invite you to behold Dead Silk.

With a sound that is as sensual and playful as it is dark and foreboding, Rhi and Telemachus have constructed a unique sound drifting in the ether between light and dark.

"Telemachus has been an inspiration to me as a producer, so working with him has been such a treat", Rhi explains. "With each track we did, I felt driven to challenge myself and try new things and I feel like I'm now a stronger and more versatile artist because of it".

Described by both as a 'significant moment' in their collaboration, the opening track "No One Wants a Nihilist" takes centre stage on "Dead Silk I". Rhi's lyrics touch on the ugliness of despondency as she muses on how believing in nothing is actually not even very cool at all. Wrapped in what he calls 'an other-worldly melancholy salsa beat' Telemachus creates a pulsing haze to which the listener could both slow dance and weep to "I think it could be the magic combination", he adds. Emerging from the mist on "So Much", Rhi's sense of alluring mystery radiates and glides over the sultry production from Telemachus. With the truth behind the track unattainable, the place created feels like a blurred memory. As Telemachus explains: "This one honestly feels like drinking gin on a submarine… wobbling clumsily throughout the ship and accidentally switching lots of important levers".
Concluding the release, "Oh…" is a reworking of a track Rhi originally wrote aged 18. With age comes wisdom, yet the angelic harmonies here bring out the captivating purity behind the younger origins of the track.