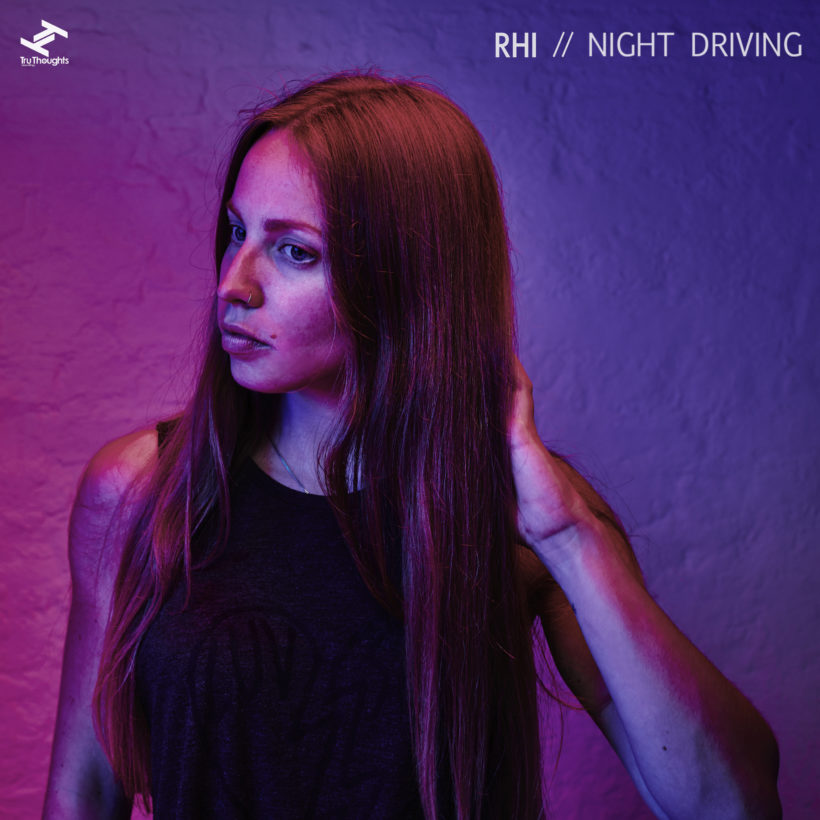 Night Driving
RHI
Released: 25 May 2018

Label: Tru Thoughts

Taken from her debut self-produced album 'Reverie', Rhi's latest offering pairs nocturnal outing "Night Driving" with two sublime dancefloor remixes from rising producers Chug and Loud Thought.

"Night Driving" recreates the undisturbed backdrop of a late night cruise through the city. Rhi's plain-speaking vocal lines are weighted with ruminations of existentialism and escapism, whilst the laid-back groove of the baseline is accented with subtle pops of colour from the candied sweetness of chime trees, and tinkle of shells resembling keys in an ignition.