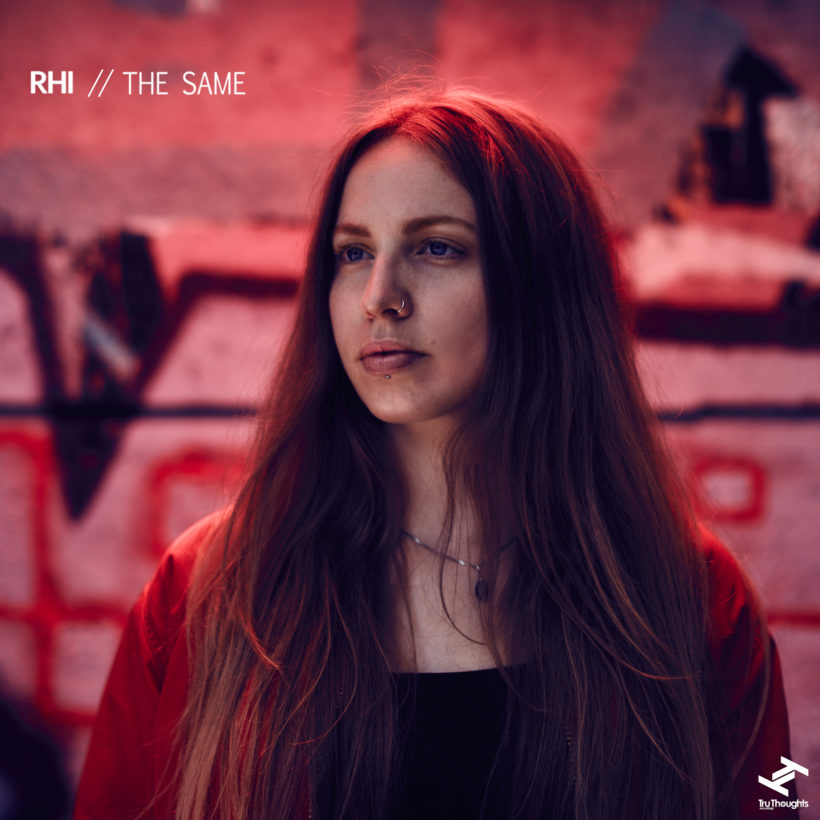 The Same
RHI
Released: 23 Mar 2018

Label: Tru Thoughts

Taken from her self-produced debut album 'Reverie' , "The Same" is the 3rd single from Rhi on Tru Thoughts.The single is accompanied by two modern club music remixes from UK-based producers: Ivy Lab and Chug. "The Same" sees Rhi experimenting with her vocal style by countering her glassy vocals with a rich and androgynous riposte. Her intent to find beauty across all ranges is framed in a meld of synths which wax and wane, whilst slow hip hop beats sway underneath.

Future bass sensation Ivy Lab inject "Night Driving" with a techno-derived attitude, adding a hypnotic pulse that carries beneath the verse to form a sonorant groove, whilst Chug Chug'sremix of "Cherry Glow" complements the high energy breaks with a subby bassline in this soulful drum and bass track.