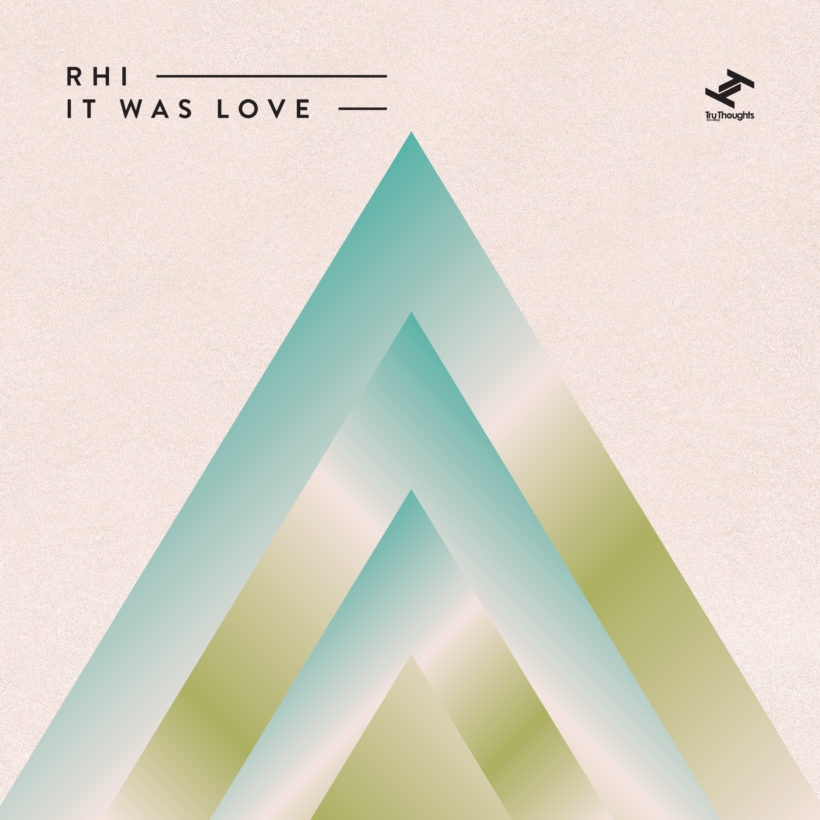 It Was Love
RHI
Released: 4 Sep 2019

Label: Tru Thoughts

"It Was Love" is the latest single from solo producer, singer and songwriter Rhi, taken from her self-produced upcoming album 'The Pale Queen' (out 4th October https://truthoughts.ffm.to/palequeen.owe)

In "It Was Love" Rhi turns to her early exposure to classical music for inspiration, referencing the impact it has had on her music and its ability to evoke the most hidden sides to human nature. "I always felt more connected to a melancholy song and still do to this day. Maybe it feels more honest, in some way." This powerful emotional intensity – orchestrated by the likes of Rachmanioff, Chopin and Liszt – to create music that is both romantic and beautiful yet tragically sad and almost angry is something that Rhi channels into the dark intensity of the melancholic track as she explores the fine line between love and obsession.

First inspired by the evocative nature of Liszt's "La Lugubre Gondola", the track was originally written under the title "Lugubrious Love" "I had this image of two people meeting in a kind of haze" Rhi explains, "I wanted it to be dark and melancholy, yet romantic.