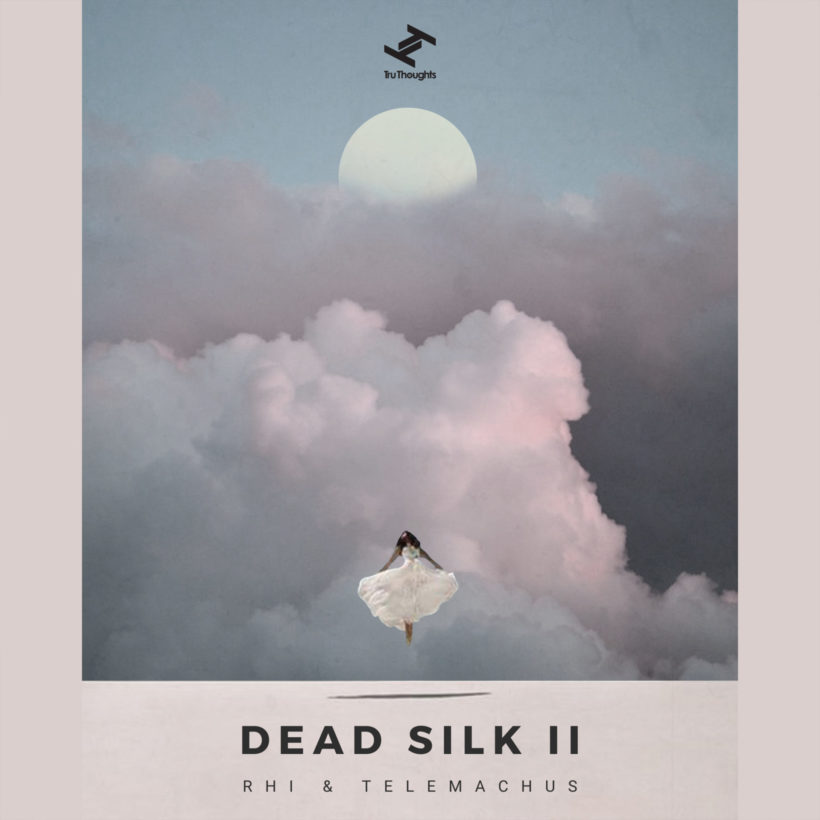 Released: 18 Nov 2021

Label: Tru Thoughts

"Dead Silk II" is the second of two 3-track singles from Canadian producer, songwriter and vocalist Rhi working in collaboration with producer and innovative engineer Telemachus. A project built from mutual respect and a natural joy of working together, Rhi and Telemachus turn the dials up a couple of notches and invite you to behold their carefully crafted Dead Silk universe.

With a sound that is as sensual and playful as it is dark and foreboding, Rhi and Telemachus constructed a unique sound drifting in the ether between light and dark on "Dead Silk I". "Telemachus has been an inspiration to me as a producer, so working with him has been such a treat", Rhi explains. "With each track we did, I felt driven to challenge myself and try new things and I feel like I'm now a stronger and more versatile artist because of it".

On "Dead Silk II", Rhi's intoxicating vocals blur with Telemachus' production to uncover the deeper side of the Dead Silk universe. Lead single and focus track "Half A Lover" draws the listener in with a hypnotic combination of looping beats, comforting synths and playful guitars, warping the concept of a traditional love song. The bubbling soulful feel of "Out Of Water", offset with hints of organ and upright bass, comes together to create a swirling submersion in the track. "I was reading "Hunger" by Knut Hamsun when I was writing this", Rhi explains, "I remember almost feeling pain in my stomach as the protagonist's suffering is described in the book, the writing is so vivid. It inspired me to write a song that visualises how depression can make you feel". This literary influence from Rhi carries through into the foreboding "Funeral", based on Albert Camus' "The Outsider: "I've found that nihilists, existentialists and characters of that ilk are more commonly portrayed by men, so I wanted to retell Camus's story from a woman's point of view".