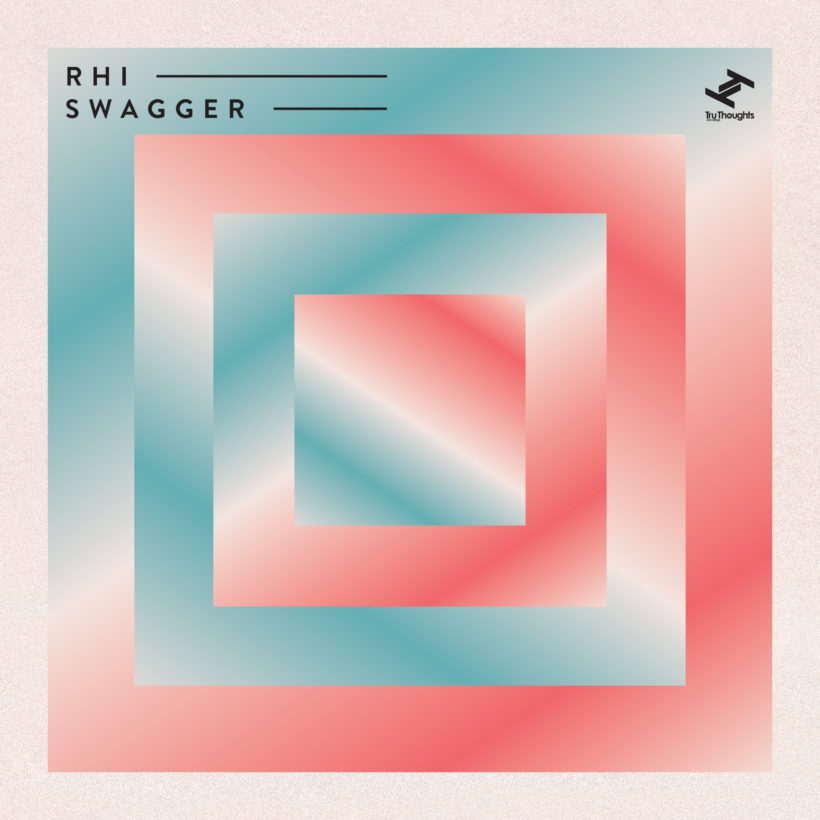 Swagger
RHI
Released: 2 Jul 2019

Label: Tru Thoughts

"Swagger" marks the return of London-based Canadian producer, singer and songwriter Rhi as the first single taken from her upcoming album 'The Pale Queen' (out 4th October, pre-save here: https://truthoughts.ffm.to/palequeen.owe). This release follows the phenomenal debut 'Reverie' which received support from the likes of Benji B (BBC Radio 1), Toddla T (BBC 1Xtra), Lauren Laverne (BBC 6Music), Tom Ravenscroft (BBC 6Music), Garth Trinidad (KCRW), Nemone (BBC 6Music) The Independent, Clash and Dummy.

"With all my tracks, I start with a beat and a melody and the lyrics will come once the music feels right", Rhi (AKA Rhiannon Bouvier) says of 'The Pale Queen'. As the production simmers with hip-hop influences driven with bass heavy beats, Rhi creates a space for herself to evolve, both lyrically and musically, exposing each track as more honest and open than the last; "When I listen to 'Reverie' now, it feels like I'm listening to an earlier version of myself", she admits.

Set against a backdrop of glistening instrumentals and the sweetness of chime trees, "Swagger" sees Rhi's chill-hop beats ooze all the laid-back self-assurance of the subject of the track, as Rhi calls out the disingenuity of those proud enough to 'Peacock' in public. "You like to think you're different, the definition of cool… does your mind match the swagger?" her unambiguous plain-speaking vocals echo, as she asks the question that many fear – what is under the façade? – making it very clear that she will not be fooled.