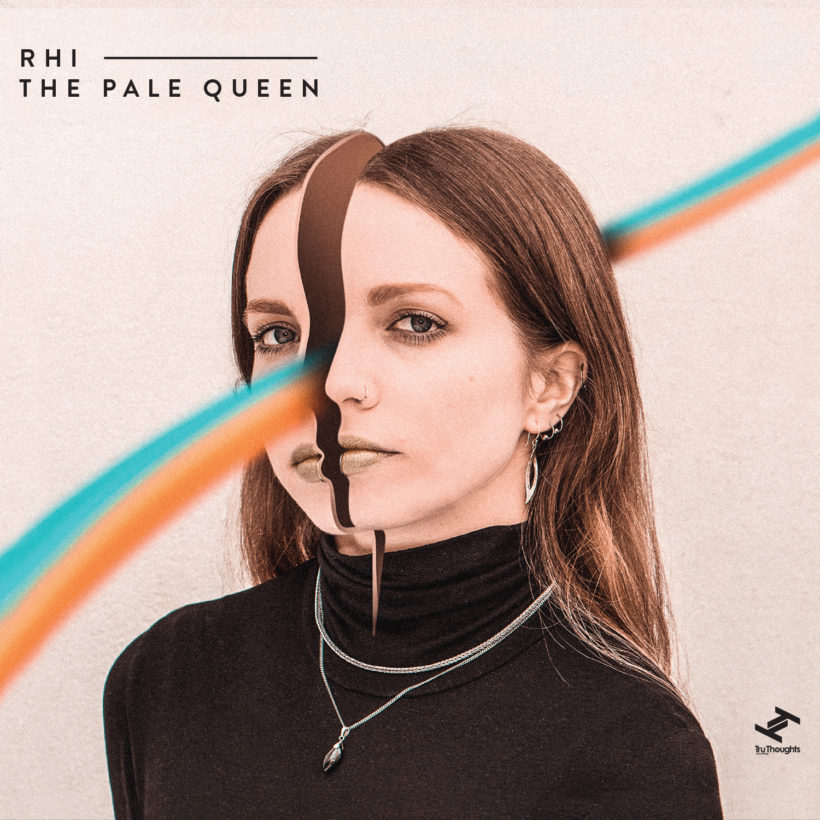 The Pale Queen
RHI
Released: 4 Oct 2019

Label: Tru Thoughts

'The Pale Queen' marks the return of London-based Canadian producer, singer and songwriter Rhi. "Swagger" the first single from the album follows the phenomenal debut 'Reverie' which received support from the likes of Benji B (BBC Radio 1), Toddla T (BBC 1Xtra), Lauren Laverne (BBC 6Music), Tom Ravenscroft (BBC 6Music), Garth Trinidad (KCRW), Nemone (BBC 6Music) The Independent, Clash and Dummy.

"With all my tracks, I start with a beat and a melody and the lyrics will come once the music feels right", Rhi (AKA Rhiannon Bouvier) says of 'The Pale Queen'. As the production simmers with hip-hop influences driven with bass heavy beats, Rhi creates a space for herself to evolve, both lyrically and musically, exposing each track as more honest and open than the last; "When I listen to 'Reverie' now, it feels like I'm listening to an earlier version of myself", Rhi explains, "I've been listening to a lot of alternative rap and hip-hop since my last release – particularly from the UK scene – and other styles such as chill-hop, trap and phonk as well as lots of beat and bass driven music.