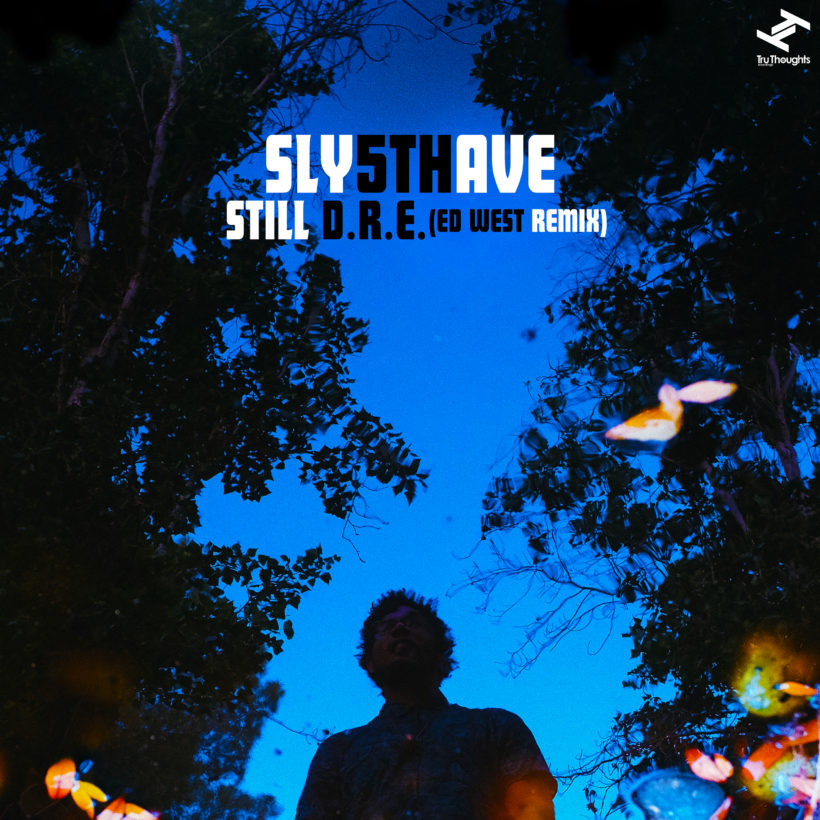 Still D.R.E. (Ed West Remix)
Sly5thAve
Released: 18 Jul 2018

Label: Tru Thoughts

"Still D.R.E. (Ed West Remix)" is the latest single from multi-instrumentalist Sly5thAve's 'The Invisible Man: An Orchestra Tribute To Dr. Dre' album. Released ahead of Sly5thAve's debut UK headline tour with a full orchestra (please see dates overleaf), this new offering sees Ed West add a heavy baseline to Sly5thAve's orchestral framework, creating a dynamic dancehall version of the jazz-infused reworking of Dr. Dre's classic.