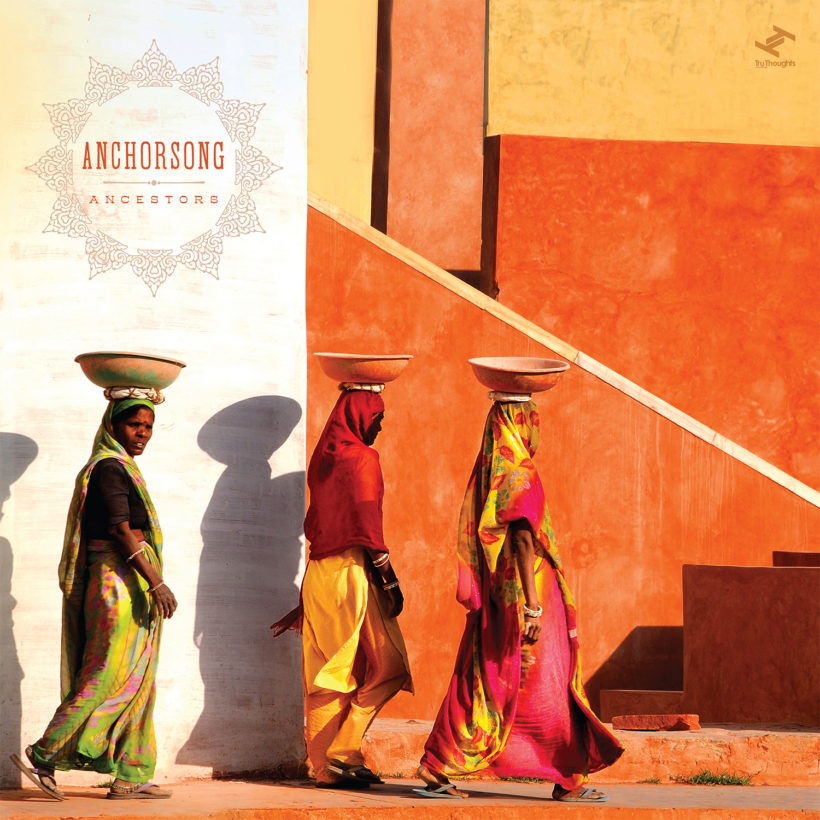 Released: 19 Oct 2018

Label: Tru Thoughts

Blending pizzicato violin strings with a transfixing guitar hook and metallic-tinged rhythms, "Ancestors" is the third track to be released from Japanese London-based producer Anchorsong's album 'Cohesion'.

Digging deeper into the string techniques used on the track, Yoshida elaborates: "I performed with string players a lot in the past few years, and I was trying to figure out how to adopt live strings into my composition. Pizzicato is one of the techniques I frequently used, and it's featured on this track prominently. The repeated short riff is part of the melody and the rhythm at the same time. I wanted to blur the border between melody and rhythm, and the subtle Indian drums in the background serve as the medium".