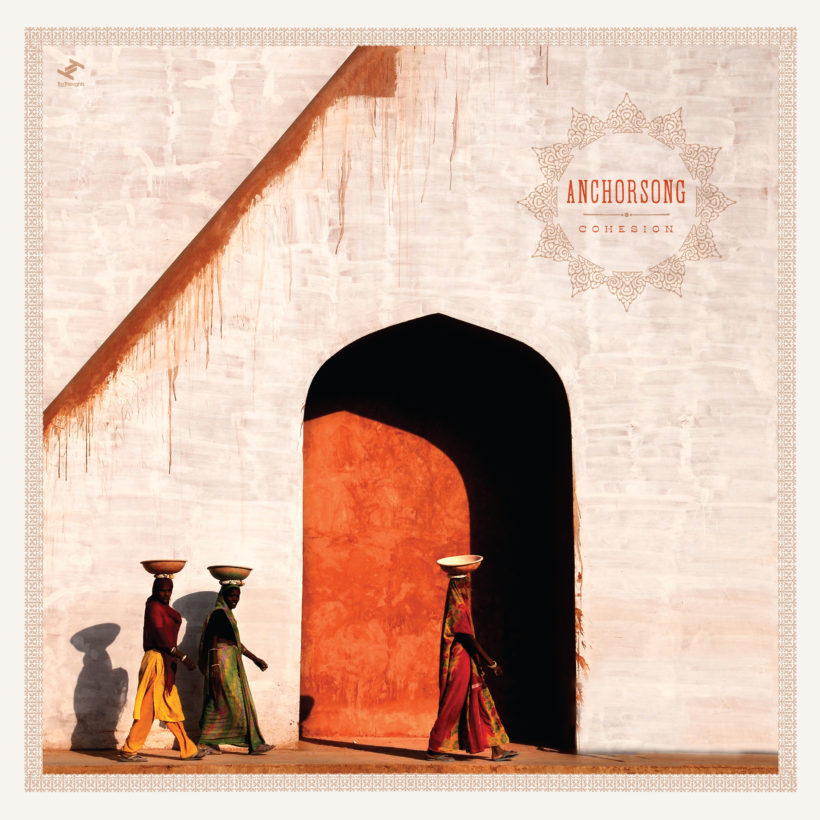 Cohesion – Deluxe Edition
Anchorsong
Released: 3 Apr 2019

Label: Tru Thoughts

This Deluxe Edition of 'Cohesion' the third full album from Anchorsong – AKA Tokyo-born, London-based electronic artist Masaaki Yoshida – features bonus tracks, remixes, live versions and previously unreleased material.

The album takes inspiration from Classical Indian Percussion, and '70s and '80s Bollywood film soundtracks. Anchorsong creates a journey of psychedelic, danceable and free-spirited compositions that blur the boundary between rhythm and melody.