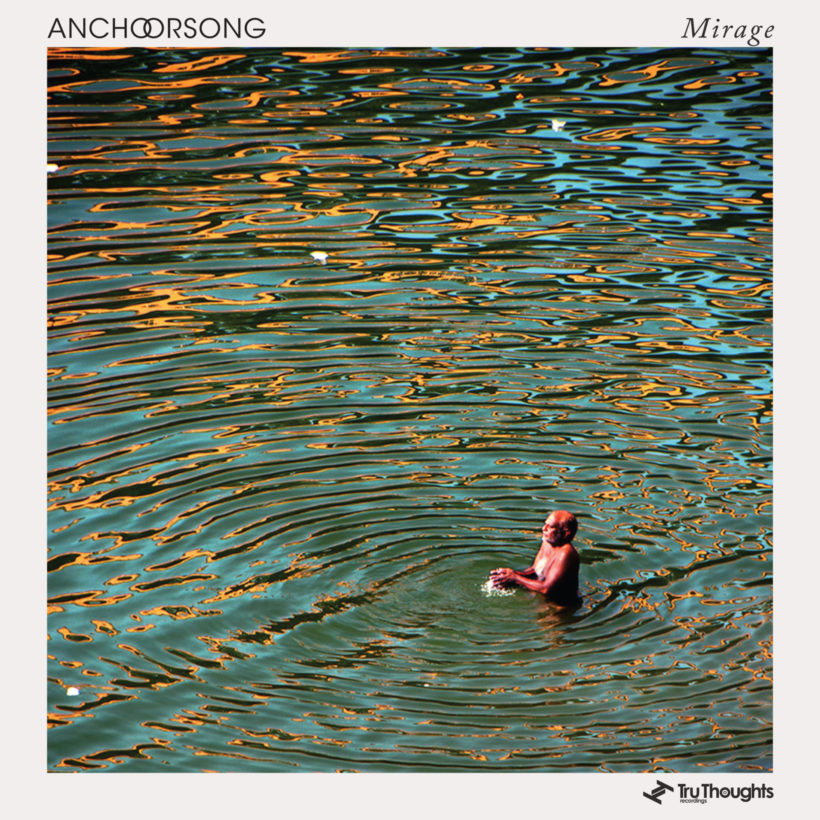 Released: 21 May 2021

Label: Tru Thoughts

The London-based Japanese producer Anchorsong releases his highly anticipated fourth album titled 'Mirage' with new singles "Remedy" that features elements of jazz and udu drums, "New World" an uplifting sonic expedition, and the Tunisia-capital inspired "Tunis Dream".

On 'Mirage', the MPC wizard presents a record that evokes hazy soundscapes constructed with wind instrumentals, choirs, and global sonic particles – all key parts of the lead-single "New World". Building on Anchorsong's long-standing tradition of "borderless music", 'Mirage' fuses intricate rhythms with minimal yet immersive lush interplays of sound to create an auditory odyssey.

'Mirage' marks a departure from Anchorsong's previous two albums – 'Ceremonial' and 'Cohesion' – which had specific geographical references. Instead, the album, which was half written during lockdown and during a time when nobody could travel, see's Anchorsong internalise his global influences and worldview to conjure a "vague landscape that only exists in my mind".

"I let my imagination run wild and thought of places I've never been to. The tracks that came out of this process, diversified the tones and colour of the record further. I hope it takes a listener on the journey I experienced when creating it."

'Mirage' see's Anchorsong push his own boundaries, with the producer releasing his first collaborative and vocal track "The Ocean" featuring the Portuguese poetry of friend Bookend. Elsewhere on the record, Anchorsong plucks elements of jazz and udu drums for "Remedy', the sounds of a Mongolian galloping horse on "Horseback", 60s and 70s Brazilian music on "Saudade" – plus much more.