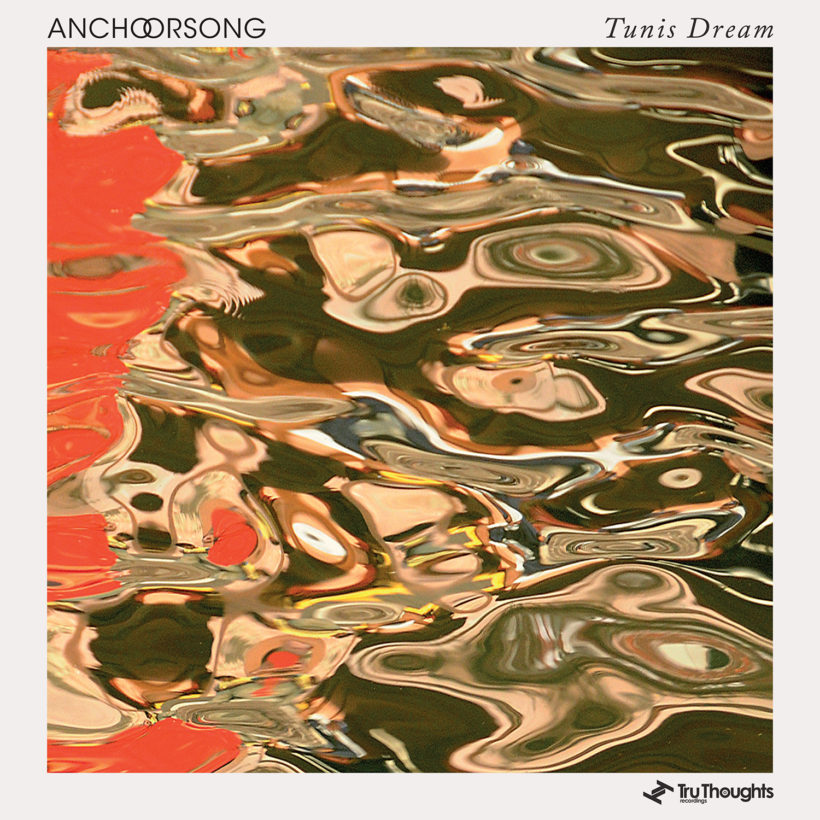 Released: 9 Feb 2021

Label: Tru Thoughts

Highly-fêted producer Anchorsong returns with his idiosyncratic soundscapes of shoegaze, ambient and supple hip-hop grooves, on the Tunisia capital-inspired "Tunis Dream". The infectious single builds on Anchorsong's long-standing tradition of "borderless music", fusing global sonic particles, intricate rhythms, and minimal yet immersive lush interplays of sound.

"I was invited to play at a nightclub in Tunis last summer. It was a very hot day, and everyone was chilling on the beach by the venue. There was a certain scent in the air, and I sensed something nostalgic with it. I recalled that night when writing this track." Masaaki explains.

"Tunis Dream" marks the return of Anchorsong and a departure from his previous two album's specific geographical references. Instead, the single – which was written during lockdown – internalises these palates of global influences to evoke "a landscape which only exists in my mind".

"Tunis Dream" also marks a decade since the release of Anchorsong's debut album 'Chapters', a record that kickstarted the partnership with Tru Thoughts and propelled the loop manipulator onto the world stage. "It's hard to believe 10 years has passed by since I released my first album on Tru Thoughts", Masaaki says.