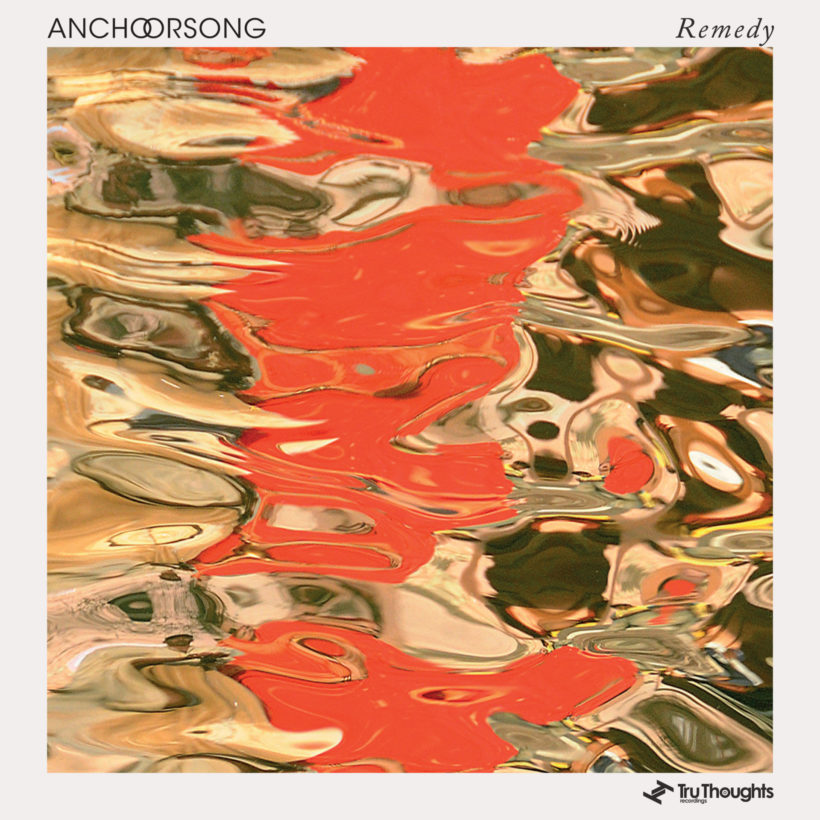 Released: 20 Apr 2021

Label: Tru Thoughts

London-based Japanese artist Anchorsong plucks elements of jazz and udu drums on new single "Remedy". It's the latest excerpt from the MPC virtuoso's upcoming fourth album 'Mirage' (out Friday 21st May https://tru-thoughts.co.uk/releases/mirage-pre-order/), a record that creates delphic landscapes conjured from the mind of the highly-feted producer.

Speaking of the new single, Anchorsong says: "'Remedy' is the first song I completed for this session. I started with no plan whatsoever in mind and just let my imagination run. The track has all the key elements of this album, which are wind instruments, choirs and subtle non-western touches represented by the udu drums in this case."

'Mirage' marks the return of Anchorsong and adds to a remarkable string of albums from the unabashedly talented producer including 'Cohesion' and 'Ceremonial'.