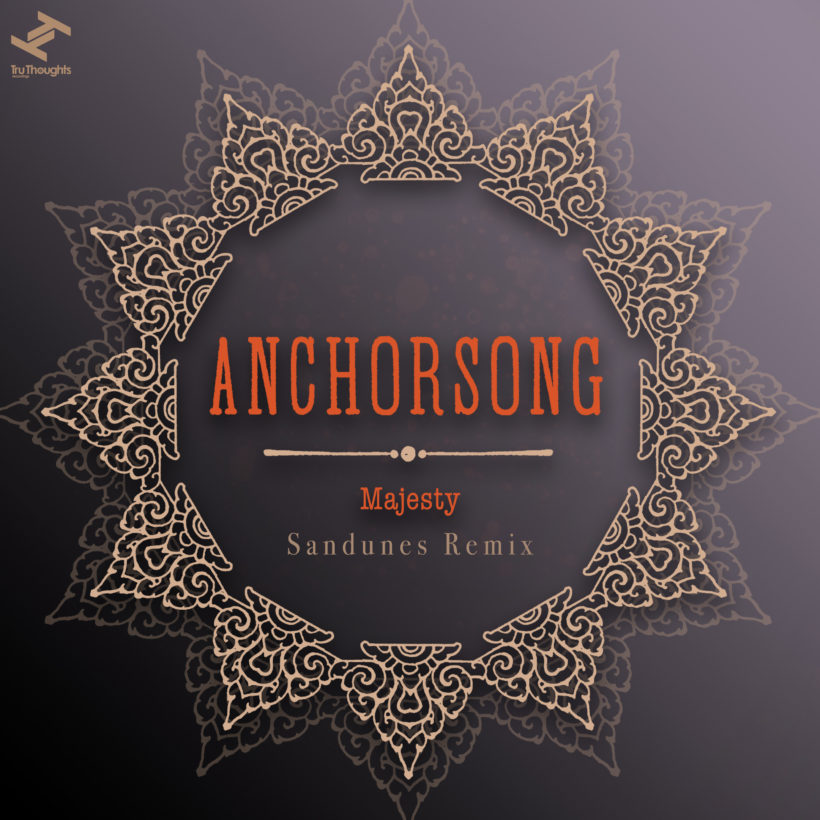 Majesty (Sandunes Remix)
Anchorsong
Released: 23 Jan 2019

Label: Tru Thoughts

"Majesty (Sandunes Remix)" is the latest single from 'Cohesion', the third album from Tokyo-born, London-based electronic producer Anchorsong (aka Masaaki Yoshida). In this latest outing Anchorsong presents an entrancing remix of "Majesty" from Mumbai-based producer-composer-synth player-drummer Sandunes.

Originally written to mark the interval between the introverted and extroverted parts of 'Cohesion', "Majesty" has been transformed from an ephemeral transition into a three-and-a-half-minute wonder in Sandunes' ceremonial outing. Speaking about her reasons for remixing the track, she explains: "There was something entrancing about the harmonic movement, and the simplicity of it really stood out to me". In her reworking, Sandunes draws on the magic of the original melody, applying percussions made from found sounds to create an earthy spectrum of electronic and Indian harmonics.

Hailing from Mumbai, Sandunes (aka Sanaya Ardeshir) is a keys player, composer and beatsmith. Her work has been recognised by international outlets including Rolling Stone, Red Bull Radio, Resident Advisor, The Quietus and The Guardian. Sandunes is currently working on finishing up a couple of mixes that will be released into the world soon.