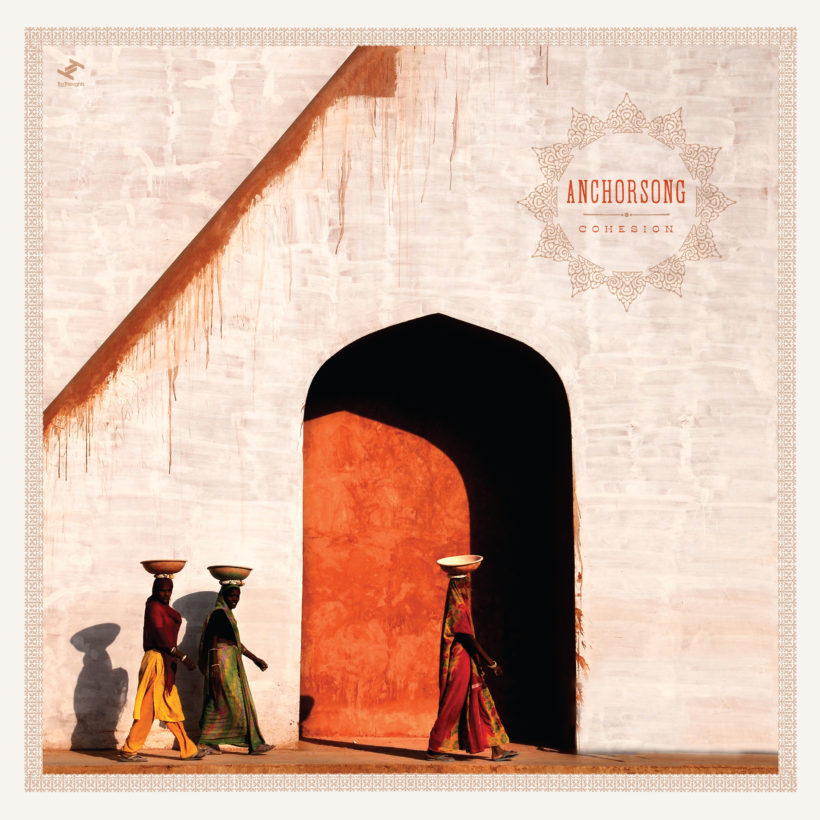 Anchorsong – Cohesion
Anchorsong
Released: 26 Oct 2018

Label: Tru Thoughts

'Cohesion' is the third full album from Anchorsong – AKA Tokyo-born, London-based electronic artist Masaaki Yoshida. Inspired by traditional Indian percussion and '70s and '80s Bollywood film soundtracks, Anchorsong creates a psychedelic, danceable and free-spirited vernacular using electronic and acoustic instruments to blur the boundary between rhythm and melody. This LP builds on his previous much-loved rhythm-laden release, 'Ceremonial' – which dug deep into the roots of '70s African music.

Inspired by the Indian drum pattern he found in an obscure sound archive, "Testimony" is the first single to be released from 'Cohesion'. "Testimony" is imbued with Yoshida's passion for percussion and traditional music; the enchanting chorus of a female choir is paired with scintillating steel drums and the ambient ringing of Gamelan instruments on this rhythmically ambitious track.

"The concept for the new record began to form when I found my favourite composers" Yoshida explains. "Sapan Jagmohan, Rajesh Roshan and Kalyanji Anandji became my favourites, and I devoured their catalogues. They're the masters of percussive pop." Led by his interest in Indian percussion and a desire to develop this in an electronic context, Yoshida explored the world of Bollywood film soundtracks, and their distinctive sub-genres spanning from psychedelic rock to disco. The title and concept of the record were also inspired by the intricate processes involved in making it; "On this album, I tried to blur the border between rhythm and melody, hence it's title 'Cohesion'. Indian percussions like the dholak and tabla are tuneable, and I mixed them with other vaguely pitched percussions like bongos or claves to make them sound like part of a melody".