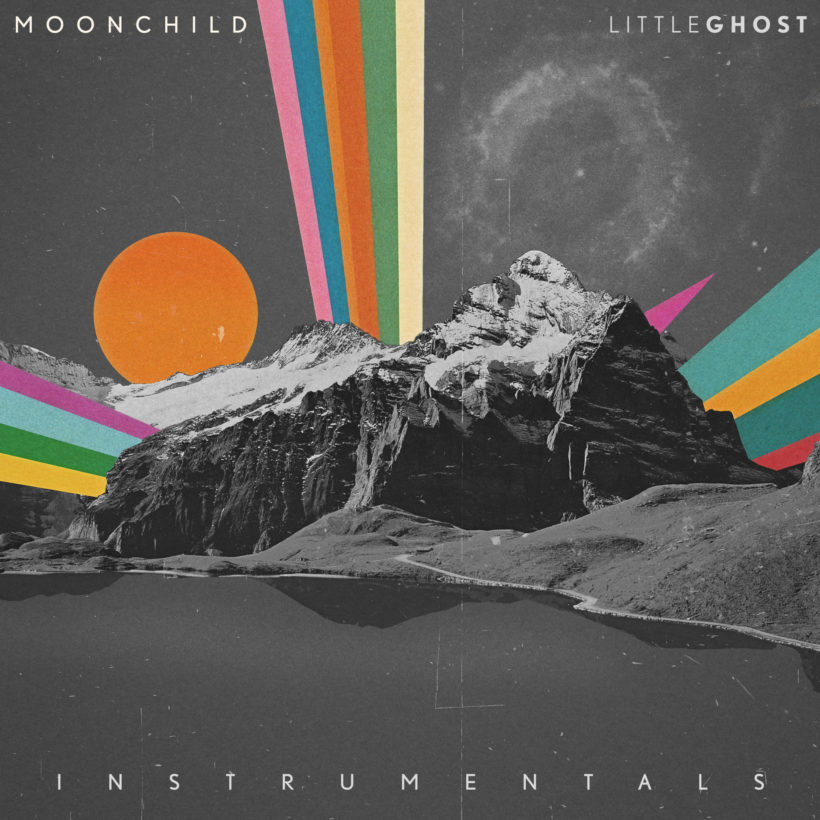 Little Ghost (Instrumentals)
Moonchild
Released: 7 Dec 2023

Label: Tru Thoughts

'Little Ghost' marked the return of LA-based trio Moonchild in 2019 with their most thoughtfully crafted album to date. This newly available instrumental version sees multi-instrumentalists Amber Navran, Max Bryk, and Andris Mattson channelling boundless sonic energy as they continue to pioneer their unique style of contemporary R&B, soul and new-school jazz. Their sound has cemented their spot in the LA music scene and far beyond, receiving world-wide acclaim for their expansive glistening melodies, harmonies and irresistible interludes. Taking its name from the most emotional of celestial bodies 'Little Ghost' follows the widely-praised 'Voyager' [2017], 'Please Rewind' [2015] and 'Be Free' [2012].

Channelling their collaborative spirit, the LP is a continuation of the Moonchild story; "Moonchild has been a project between the three of us where we work to achieve sound we all have in our heads, but can't articulate into words", Bryk summarises. This fondness for experimentation and teamwork follows across the release, the instrumentation being showcased front and centre here as the band members come together to form mesmerising harmonies, and embrace clarinet, flugelhorn and flute solos which create an otherworldly whole.