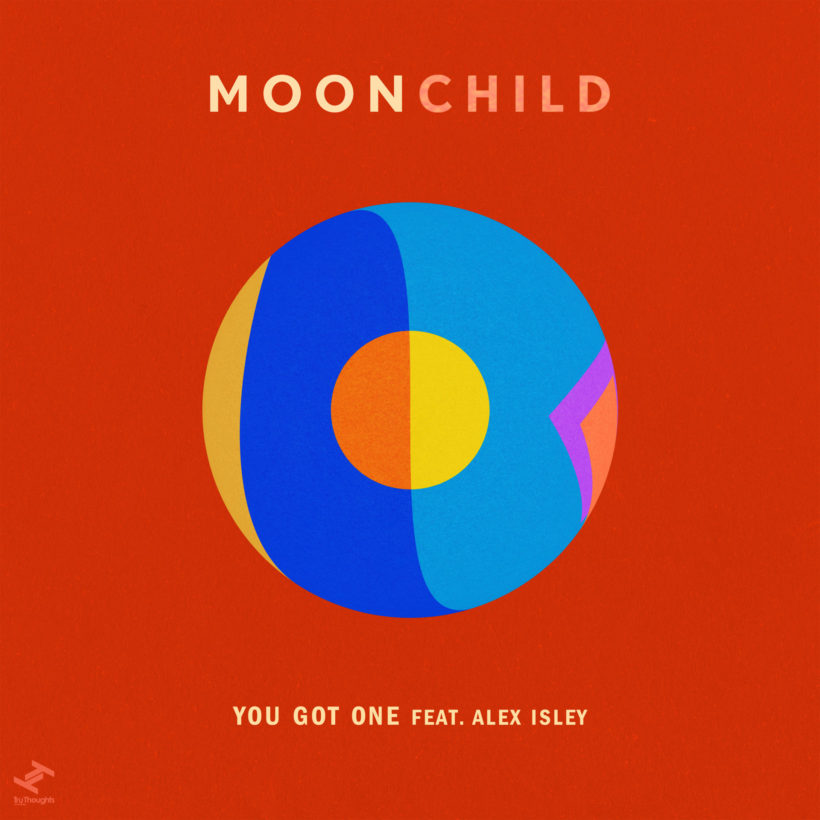 You Got One (feat. Alex Isley)
Moonchild
Released: 30 Nov 2021

Label: Tru Thoughts

"You Got One feat. Alex Isley" is the first collaborative single from LA-trio Moonchild (Amber Navran, Andris Mattson, and Max Bryk) – it's taken from the band's fifth album 'Starfruit' (out 11th February).

The single follows "Too Good" which garnered support from Clara Amfo and Sian Eleri (BBC Radio 1), Jamz Supernova (BBC 1Xtra), Tarzsa Williams (BBC 6Music), Bandcamp Weekly, KCRW and from Jazz FM who playlisted the single. The result of ten years spent working and growing together, 'Starfruit' showcases the respect, musical understanding, and love the trio have, both for each other and for the incredible list of collaborators featured on the album which, alongside Alex Isley, include Lalah Hathaway, Tank and The Bangas, Rapsody, Ill Camille, Mumu Fresh, Chantae Cann and Josh Johnson.

Teaming up with American singer-songwriter, producer and vocalist Alex Isley (daughter of The Isley Brothers' Ernie Isley) on "You Got One", Moonchild's latest single is focussed on showing up for the ones you love, reminding them you're only a call away whenever they need you. "I'll never forget listening to what Alex Isley did for the first time. I was so blown away. I probably listened to it 20 times that night. She's one of my all-time favourite singers", Amber Navran enthuses. Produced by Amber, the track is a fusion of ringtones, phone messages and amazing loops and textures, sprinkled with piano solos. These sounds provide the backdrop to the heavenly blend of Amber and Alex's vocals harmonising.

Alongside the extensive list of featured artists on 'Starfruit', the release sees Moonchild experimenting with new synths and sounds. While still rooted in their trademark tones, these textures and sound palettes elevate 'Starfruit' to new and impressive Moonchild musical territory. "Max has this arpeggiator synth patch that makes me so happy, Amber incorporated this cool octave pedal patch on her vocals and I made a keyboard patch I'm obsessed with," Andris remarks.