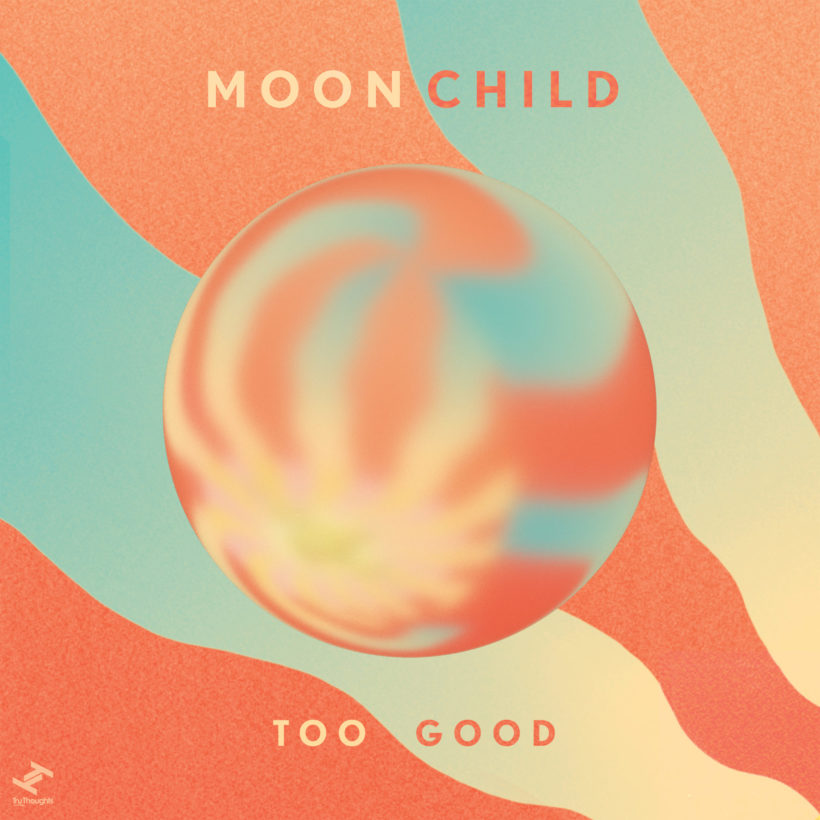 Released: 29 Oct 2021

Label: Tru Thoughts

"Too Good" is the new single from LA-trio Moonchild (Amber Navran, Andris Mattson, and Max Bryk), taken from the band's fifth album 'Starfruit' (out 11th February). The result of ten years spent working and growing together, 'Starfruit' showcases the respect, musical understanding, and love the trio have, both for each other and for the incredible list of collaborators featured on the album: Lalah Hathaway, Alex Isley, Tank and The Bangas, Rapsody, Ill Camille, Mumu Fresh, Chantae Cann and Josh Johnson. "This is our 5th album, which felt like a big milestone to us. They all added their magic touch to the songs and really brought the music to a new and special place," Amber muses.

""Too Good" is about being wrapped up in the high of love, and yet fighting off that sneaking suspicion that something terrible is around the corner, waiting to take it all away," multi-instrumentalist, producer, vocalist, and lyricist Amber Navran explains. Taking its name from the first line of the track, "Too Good" is built around the chorus. Complementary instrumentation from Mattson in the form of nylon guitars, drum fills and a flugel and flute horn line provide the backdrop to a memorable hook from Navran – "Ooh you're like a dream come true / Waiting for the next shoe to drop," – alongside an organic progression of chords, written by Max Bryk. "They're so pretty and Amber's vocals skate on them effortlessly," Andris Mattson enthuses.