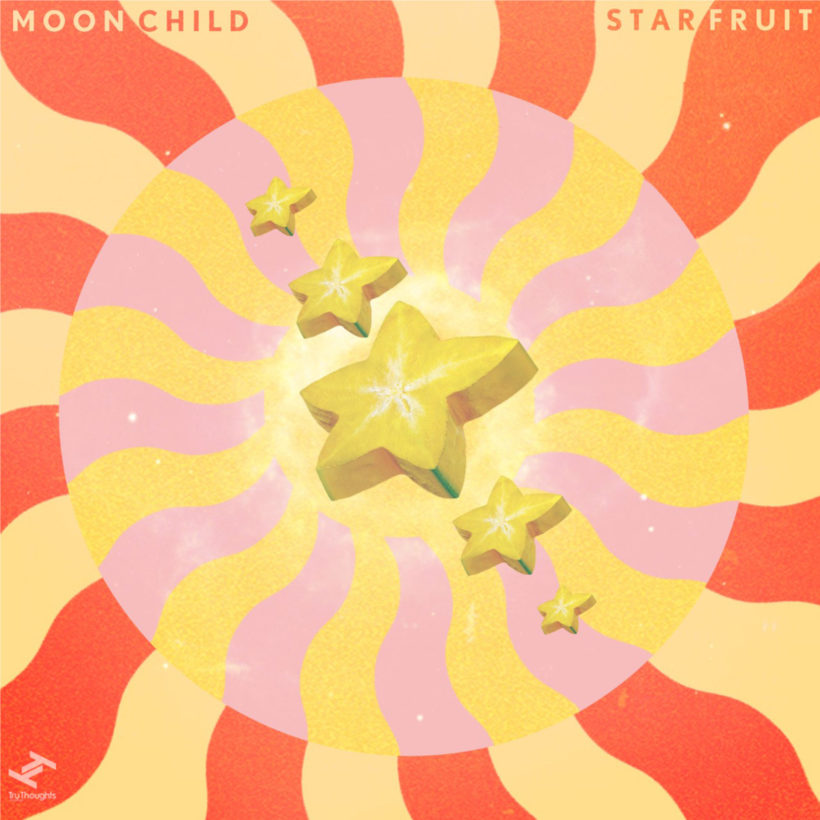 Released: 11 Feb 2022

Label: Tru Thoughts

'Starfruit' is the fifth album from LA-trio Moonchild (Amber Navran, Andris Mattson, and Max Bryk). The result of ten years spent working and growing together, 'Starfruit' showcases the respect, musical understanding, and love the trio have, both for each other and for the noteworthy list of collaborators featured on the album. Bringing a host of beautiful melodies and personal lyrics, 'Starfruit' beholds offerings from Lalah Hathaway, Alex Isley, Tank and The Bangas, Rapsody, Ill Camille, Mumu Fresh, Chantae Cann and Josh Johnson. "This is our 5th album, which felt like a big milestone to us. They all added their magic touch to the songs and really brought the music to a new and special place," Amber muses.

Alongside the LP's extensive list of featured artists, the release sees Moonchild experimenting with new synths and sounds. While still rooted in their trademark tones, these textures and sound palettes elevate 'Starfruit' to new and impressive Moonchild musical territory.

Their first release featuring collaborations, Moonchild take the opportunity on 'Starfruit' to work with a number of acclaimed Black female musicians. "I was so overjoyed that they were down and I'm obsessed with everything they did!" Amber enthuses. "All too often Black women don't get the recognition and credit they deserve for their incredible talent and contributions to the music industry, and in every industry, scene and space. Each one of these women has been a huge inspiration to us and we were so honored to get the opportunity to make music with them". Each providing their own 'goosebump' moment to 'Starfruit', the eclectic mix of vocals and lyrics set to the backdrop of Moonchild's musical synergy and understanding makes for something spellbinding. "My favorite moments are always evolving," Andris adds. "Beat drops, verses, bridges, outros, breakdowns, clarinets… every song on the album has moments that still give me chills".

"Too Good" is the first single to be released from the album; ""Too Good" is about being wrapped up in the high of love, and yet fighting off that sneaking suspicion that something terrible is around the corner, waiting to take it all away," multi-instrumentalist, producer, vocalist, and lyricist Amber Navran explains.