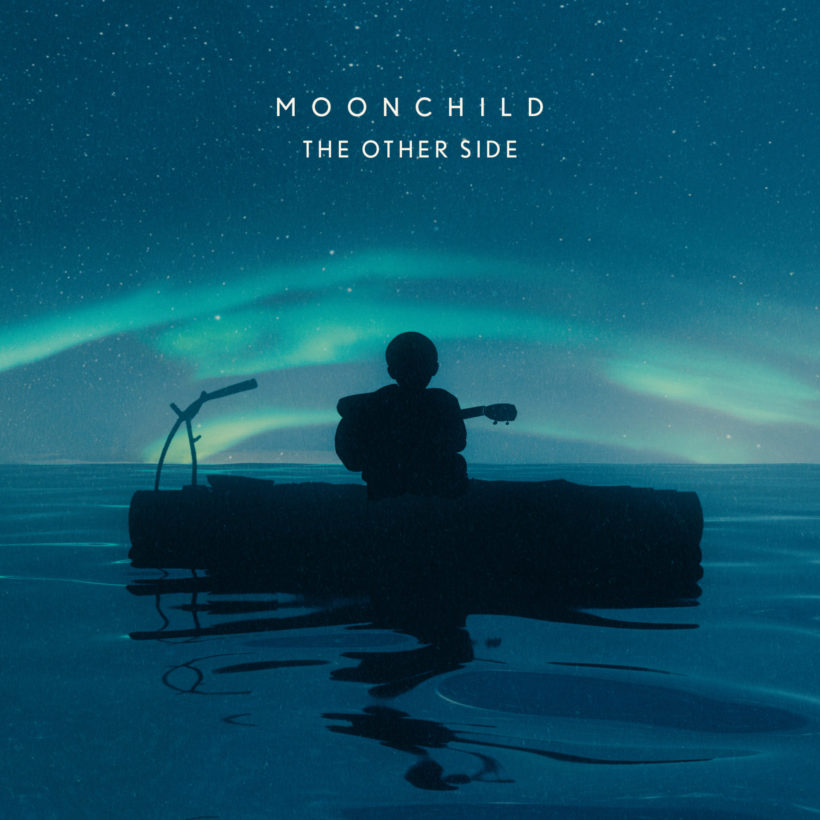 Released: 8 Dec 2020

Label: Tru Thoughts

"The Other Side" is the latest single from multi-instrumentalists Amber Navran, Max Bryk and Andris Mattson AKA LA-trio Moonchild. Taken from their critically acclaimed fourth album Little Ghost, the track follows the release of the spellbinding 'Little Ghost (Instrumentals)' and was featured as part of the band's Tiny Desk Session. Recorded whilst on tour in 2019, the Tiny Desk performance has become more pertinent this year with Navran's call to action for people to "spend their privilege" being widely shared by NPR over the summer.

Blending touches of folk with a unique style of soul and new-school jazz that has cemented Moonchild's spot in today's music scene, "The Other Side" pulls together expansive glistening melodies, harmonies and irresistible interludes, showcasing the best of the band's musicality. "It's my favourite track from 'Little Ghost'" Mattson admits. "The harmony constantly gives me chills and I love the way the ukulele sounds with the piano. It's my favourite thing we've made."

Written about the later stages of a lifelong love, Navran's bittersweet lyrics lean into the cliché that "the grass is greener on the other side", utilising it as a guiding light through a period of uncertainty. "This song is about being with your partner for a long time and struggling to remember that they're the love of your life" She explains.