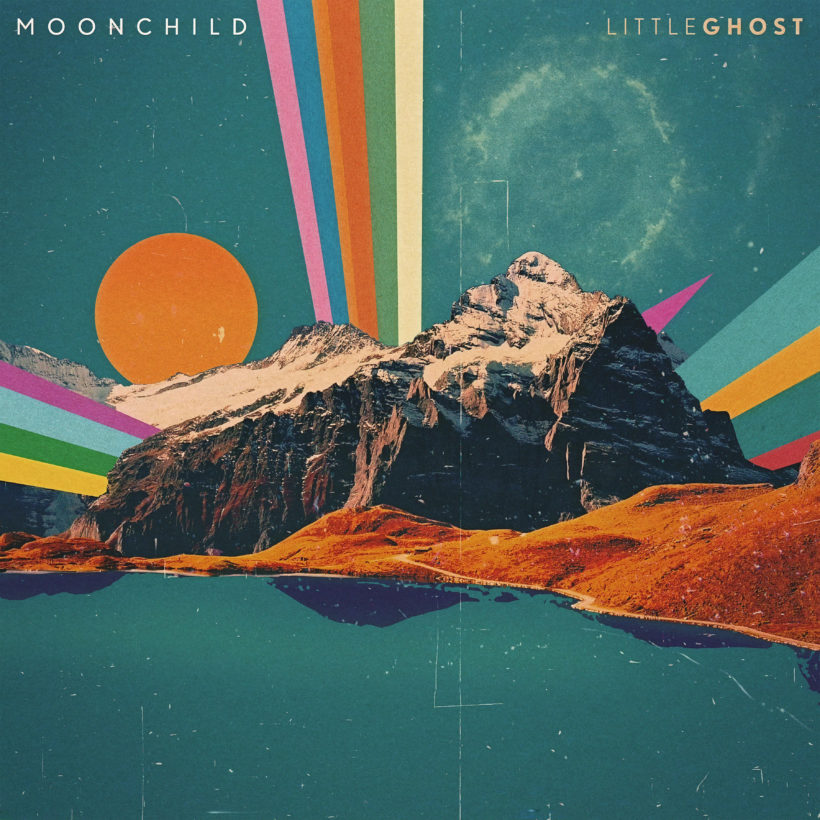 Released: 6 Sep 2019

Label: Tru Thoughts

Little Ghost marks the return of LA-based trio Moonchild with their most thoughtfully crafted and complete album to date. Led by first single "Too Much to Ask", the release sees multi-instrumentalists Amber Navran, Max Bryk, and Andris Mattson channel boundless sonic energy as they explore some of the most personal aspects of what it is to be in love and to believe in who you truly are.

With a unique style of alternative R&B, soul and new-school jazz that has cemented their spot in today's music scene, Moonchild continue to intertwine lyrical concepts with expansive glistening melodies, harmonies and irresistible interludes. Taking its name from the most emotional of celestial bodies 'Little Ghost' follows the widely-praised 'Voyager' [2017], 'Please Rewind' [2015] and 'Be Free' [2012].

Since the release of their critically acclaimed 'Voyager' album, Moonchild have toured the album across the world, with headline tours in North America, Asia and Europe as well as opening for The Internet and Kamasi Washington. Whilst travelling, the band wasted no time working on 'Little Ghost' as they started putting together beats and production ideas on the road; "Eventually we were able to spend time solely on the album, going to Lake Arrowhead for writing retreats and meeting up at each other's houses back in LA" says Bryk. Channelling this collaborative spirit, the LP is a continuation of the Moonchild story; "Moonchild has been a project between the three of us where we work to achieve sound we all have in our heads, but can't articulate into words", Bryk summarises.

This fondness for experimentation and teamwork follows across the release, particularly through the instrumentation with band members coming together to form harmonies and horn solos; as shown in the funk-fuelled "Come Over" features three separate horn solos back-to-back-to-back from Moonchild with Bryk on Clarinet, Mattson on Flugelhorns and Amber on flutes showcasing their otherworldly musical talent and respect for one another.