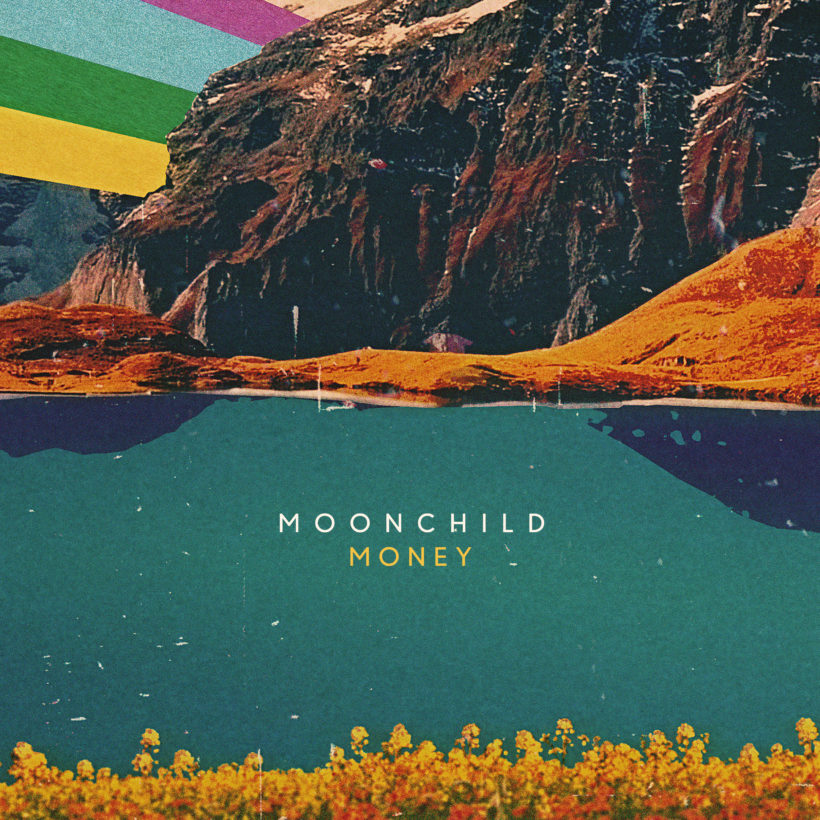 Released: 16 Aug 2019

Label: Tru Thoughts

"Money" is the latest single from 'Little Ghost', LA-trio Moonchild's highly anticipated fourth album. Written and produced by the band's multi-instrumentalist, lyricist and vocalist Amber Navran, "Money" thematically tackles the universal struggle of overcoming self-doubt as an artist, in order to create something truly remarkable.

Born out of a marathon project where Navran wrote and produced one song every day for the entire month of January, "Money" is a pure output of the creative process; an anthem for pushing through that self-doubt that grapples us all. Referencing the lyrics "I'd put my money on you", Navran divulges inspiration of the title of the track "I think it's a big compliment to tell someone that and we don't do it for ourselves enough". Heavily influenced by drummer extraordinaire Karriem Riggins' song "Bahia Dreamin'" and fellow LA artists Erin Bentlage, "Money" amalgamates funky horns, lyrical imagery and laid-back keys to create groove-laden track, plucked straight from Moonchild's sonic blueprint.

With a unique style of soul and new-school jazz that has cemented their spot in today's music scene, Moonchild continue to intertwine lyrical concepts with expansive glistening melodies, harmonies and irresistible interludes on 'Little Ghost' their forthcoming album.